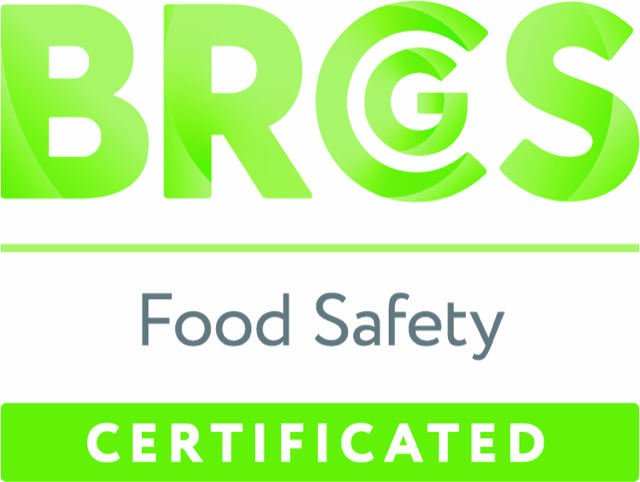 We are one of the UK's leading honey packers.
Scarletts (Scotland) is a family owned beekeeping and honey packing company whose business is honey and as such we are one of the UK's leading honey packers.
We operate at the highest international standards, British Retail Consortium global food standard (Grade A since 2011) and Soil Association organic GB-ORG-05. We currently supply most of the major Retail Multiples under our own brand, private label or contract customer branding, all of these options are audited to ensure compliance with standards set by customers and independent experts. Our extensive knowledge of the UK honey market and close contact with buyers means we can always offer the best and most current advice to companies that we pack for.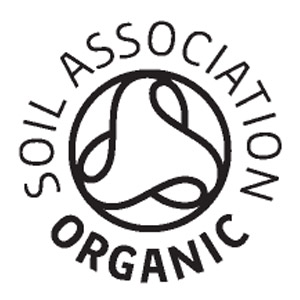 UK Honeys
We pack our own Scottish Blossom and Heather honey as well as sourcing honey from well respected beekeepers around the UK.
Imported Honeys
We have access to a broad range of honeys from around the world. These come from personal contacts from regular trips around the world or from well established importers. During an average year we will pack over 25 types of conventional and organic honey for our contract customers.
Customers Own Honey
Send us your own honey, 300Kg or more, and we will pack it for you. Our BRC accreditation will help to open doors as buyers will know it has been packed to supermarket standards. Want to send us your own packaging, jars and lids? No problem. We can also give help, advice and guidance on labelling to ensure you comply with the food information regulations
Packing Controls
All our honeys go through an exhaustive documentation process from start to finish guaranteeing full traceability and quality control. Once taken from bulk storage all our honeys are gently warmed to the Soil Association standard and the temperature monitored by probes. It is then gravity filtered through 200 micron filters, again to the Soil Association organic standard, to retain as many of the natural pollens as possible. Only once it has gone through a documented sensory and organoleptic process is it released for packing.
Packing Options
We are totally flexible and offer a bespoke service to all our customers. We hold many standard jar and lid options in stock, round, hexagonal, square jars and many colours of lid. You can use our packaging or we can source what you want from our many suppliers. Alternatively send us your own jars and lids and we are happy to fill them.
Packing Process
The jars are air blown, filled and pass through a metal detector, these are important processes to prevent physical contamination and as such are regularly tested and documented. Lids are applied and ink jetted with Best Before and Batch information to the customer's specifications. We then have four different labelling options, tamper, face, back or wrap around or any combination of these. Instead of a tamper label we can also apply a shrink sleeve collar. Jars can then be packed into retail-ready trays if required, shrink wrapped and outer packaging label and barcode applied.
Storage, Pick and Distribution
Once your honey is packed we can store it in ideal ambient conditions. Send us your customers orders and we can pick from stock and organise distribution in boxes or pallets leaving you free to concentrate on sales. We will also maintain stock control records.
Quality Control
The BRC Global Food Standard is the best in the world so to be regularly audited against this standard and getting A grades reflects the level of care and excellence we continually maintain. Our extensive documentation process ensures we maintain traceability from start to finish as well as monitoring all the different process stages. Our technical manager continually tests in house processes through internal audits and regularly reviews our entire supply chain from purchasing through to delivery.
Export
We have extensive experience exporting finished product around the world for our customers. We are FDA registered and send honey to North America, Europe, the Middle East and the Far East. Some countries require bespoke labelling, heat treated pallets, extra paperwork or Public Health Certificates all of which we can provide.
New Product Development
Honey can be tricky to handle but it does have many unique and amazing properties. Ingredients can be added to it or it can be added into other products. We have worked extensively with our customers, universities and laboratories to develop new exciting and innovative products for both the food industry and other applications such as cosmetics. We were finalists in the Scotland food and Drink excellence awards for innovation.
Honey as an Ingredient
We supply large volumes of honey to food service, bakeries, catering, mead, cosmetics, drinks, hotels and medical businesses. We can help select the right honeys based on price, flavour and end use. We can supply from 3Kg to 25Kg buckets to 300Kg drums and then up to 1000Lt IBC's. Contact us with your requirements and we can tailor a solution.